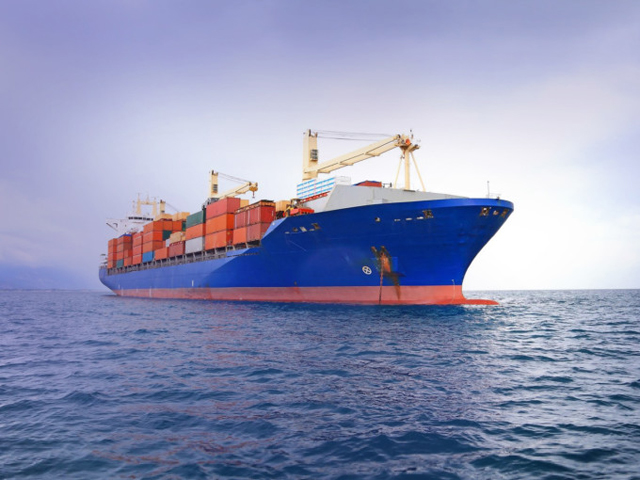 OCEAN FREIGHT
Mahan Tarabar Arya , which has demonstrated its strength in more than 100 countries with the field of international logistic service, provides problem-free, fast, reliable and solution oriented service in your import and export operations together with its world-wide qualified partner network.
In addition to complete and partial ocean freight services, Mahan Tarabar Arya has the expertise and structure to offer numerous services in terms of truck+ocean, air+ocean or rail+ocean included in combined services.
In this context, we have a quality and reliable service network for our customers whom we create with combinations of other transportation types.
Low Container Load (LCL)
We offer you partial service for freight that is too small to fill the entire container in terms of volume and weight.
Full Container Load (FCL)
We offer port-to-port or door-to-door seaway transportation service for freight that can fill the entire container, taking into account our customers' expectations.